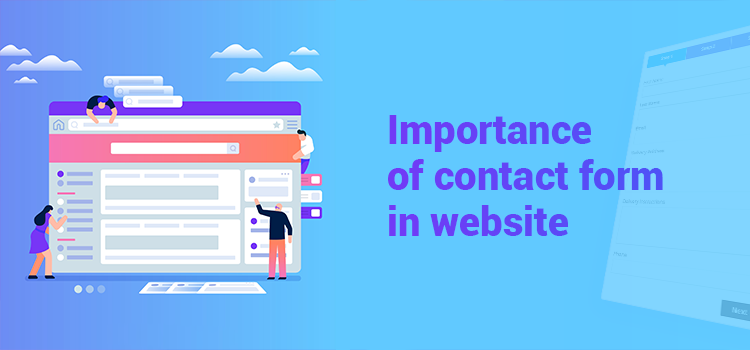 7 Reasons Why Contact Form is Important For your Business
You might have wondered why it is always advised to have a contact form on your website. Why can't you use your email address instead? It can equally get your job done. Afterall you only need a medium to help your visitors reach out to you.
While that isn't a bad idea, I will tell you why exactly you should not do that and how a Contact Form can help you boost your business. So let's check them out. 
1. Adds Professionalism
A website without a contact form always looks incomplete. Adding it to your website instantly enhances its look because now it appears more professional to your visitors. But merely using it on your website is not enough. You have to place it strategically so that it is visible to your clients more easily.
2. Availability
Another reason why you need to use a Contact Form is that it acts like your substitute and is available to take queries at all times. Running a business is not very easy. It involves a lot of tasks to be taken care of. Being the owner you are responsible to look over every aspect of your business.
So you may not be able to answer to all inquiries immediately. But with a Contact form in hand, this is no longer an issue. You can set an automated reply which will be received by the sender as soon as he/she hits the send button.
3. Protects Your Website From Spams
Adding your email address directly on your website can only open your inbox to spammers. Using a Contact Form saves all your time and energy from clearing them out. It helps you keep a very secured layer around your website because it constantly works by filtering any kind of spam that comes your way.
By using your email address directly instead of a contact form, you can protect your inbox from robots that continuously keeps crawling the internet to find any exposed emails.  
4. Keeps Your Contacts Organized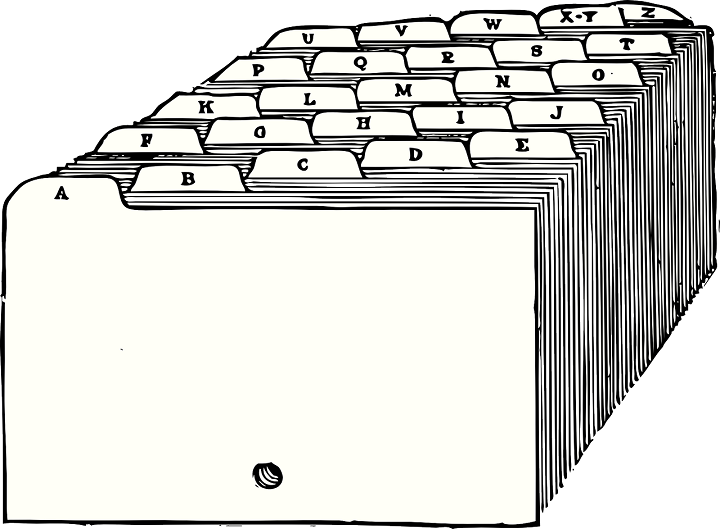 The best thing about Contact Forms is that you never have to worry about wasting time in searching for email addresses in your inbox. Contact Form plugins comes with great features whereby the contacts get stored in one place for you to access at any time you want.
5.
Multi-functional
The name contact form might sound like a medium that is used by the visitors to contact the website owner. And sure it is one such medium. But that is not the sole reason why a contact form is used. It definitely fulfills the need to communicate in a 2-way manner. But this can also be used for an inquiry, a job application, to give feedback, to register for an event and so on. In other words, it serves a multi-functional purpose for your business.  
6. Track Your Visitors
Another great feature that these forms come with is how easily you can track your visitors. You can set conversion goals to these form, using which you can track the number of visitors on your Contact Form page. Not just this you can also track the exact page from where your visitors are entering your Contact Form page. So depending on your user's activities, you can now strategize and plan how to convert your visitors into leads.
7. Reachability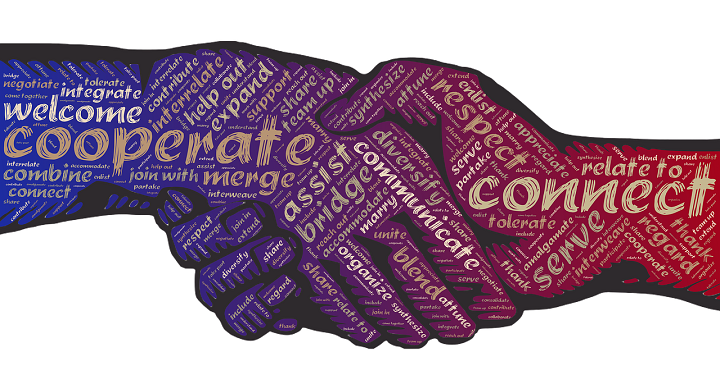 Many website owners use their social media links to connect with people. That way, your users can reach out to you through your social profile. But what if you are not a social media person?
That's where contact forms come in. It's a great substitute for letting people know that you are reachable directly through the Contact Form that you use on your site.  
Conclusion
These are some of the reasons why you should definitely use a Contact Form on your business website. Not having it can not only ruin your business reputation but can also make you lose a lot of potential clients. This will directly affect your business which is obviously not something you would want. So use a Contact Form plugin now.