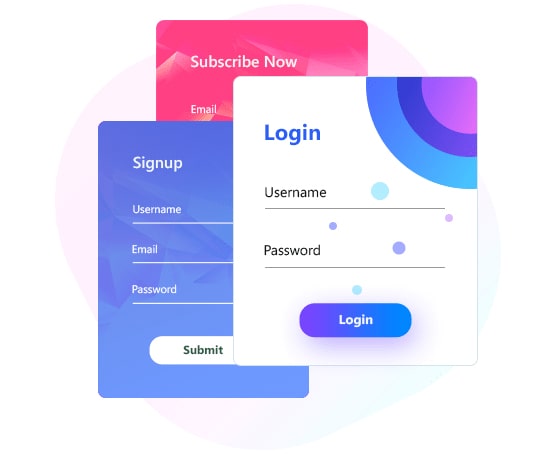 Material Style Forms
ARforms offer modern material style form inputs, so, your forms would look very appealing. Plus arforms has standard style input as well as rounded style input themes to choose best for your website.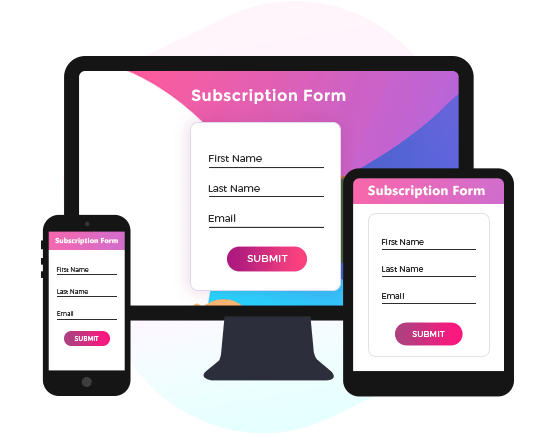 Fully Responsive
All the forms you create with arforms come full responsive by default, even multi step forms and modal forms too will be fully responsive.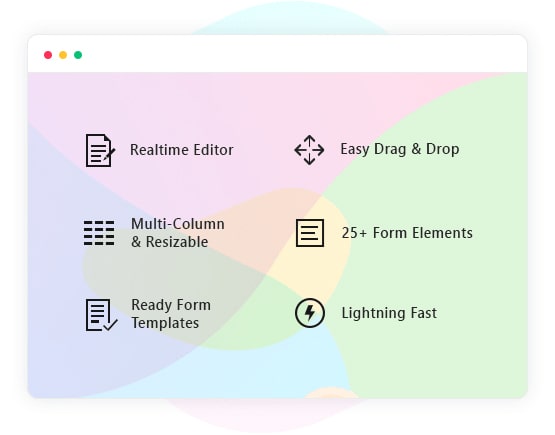 Best Form Editor in Market
The must have form builder plugin for WordPress has had a complete makeover! ARForms has an all new UI, designed to give users a real time experience, and it's packed with powerful features so that you can prepare and process your WordPress forms at lightning speed.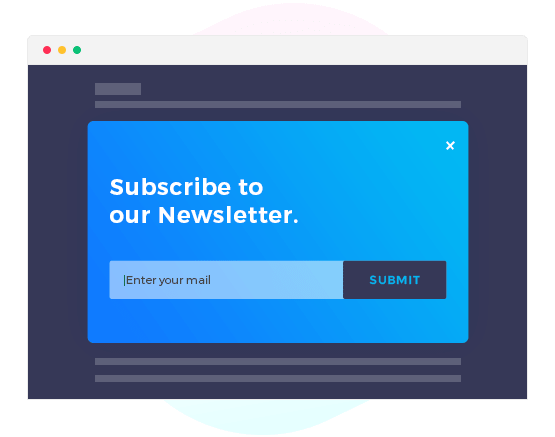 Built-In WordPress Popup Plugin
Great news! This advanced and complete form builder has a built-in popup forms facility, so there's no need to buy a specialized wordpress popup plugin. Arforms offer many trigger for popup like on page load, on exit, on timer, fly in etc.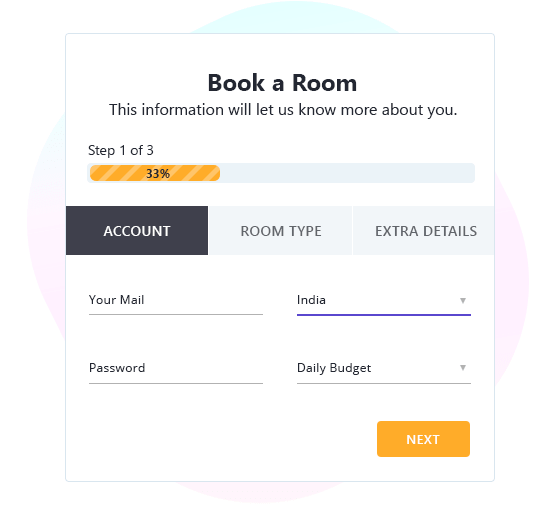 Multi-step Forms & Survey Forms
Obviously in many cases where you have big forms to be filled you don't want to scare your users by showing one long form. so, here you have multi step forms as well as survey style forms in-built in arforms.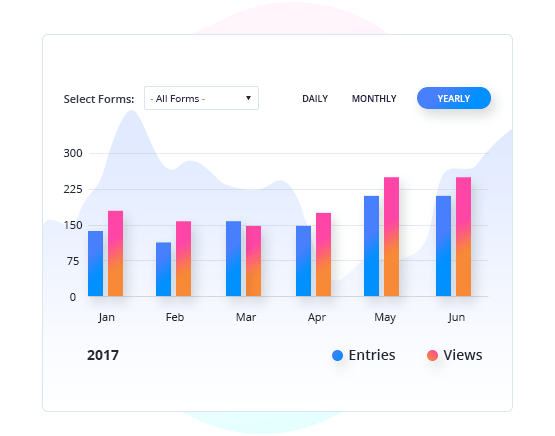 Powerful Data Analysis
Arforms offer great way of analysing all the form entries with some catchy charts. Also you can see country wise data for deeper understaning your visitor source.
Enhanced Conditional Logic
Conditional law is very powerful to show/hide fields,options,even entire pages on basis of wide range of condition of other one or more fields.No technical knowledge needed to apply conditional laws.
Mathematical Logic Rules
With the latest version of ARForms you can easily perform calculation within a form,based on user input.You can calculate totals,averages and more,without any coding knowledge.
Submission Actions
ARForms offers 4 different types of form submission action.
Conditional Form
Submission
Prevent Duplicate
Entries
Hide Form After
Submission
Restrict Submission
for Date Range
Other Additional Features
Above mention features are just tip of the iceberg. Arforms has many more features. It is most reliable and powerful wordpress form builder plugin.
Edit Form Entries
Edit entries even after forms have been submitted.
Auto Save Form Progress
When users leave a partially completed form. all of their data is automatically saved and retrieved.
Captcha Free
ARForms Protects against spam without the need for clumsy Captcha.
Multiple File Upload
The latest version of ARForms includes AJAX-based multiple file upload.
Navigation Menu Support
Open Popup forms directly from items in your top navigation menu.
Pre-Populate Form Fields
Pre-populate certain fields when a form is loaded.using dynamic GET or POST requests.
Regular Expression Validation
Now you can format any field using regular expressions, such as the phone number field.
Tooltip Facility
Guide your users though your forms with handy tooltips on hover or click
Import/Export
ARForms makes it easy to import or export data, or entrie forms.
Visual Composer Compatible
Guide your users though your forms with handy tooltips on hover or click
Custom image for Radio & Checkbox
This long-awaited feature has been added to the latest release of ARForms
Google Fonts
Your forms play nice in any browser with the huge library of Google.
Webhooks trigger
Send form data to 3rd party services via webhooks. Also send data along with redirect url.
Multi-Language & RTL Support
Fully WPML compatible can be translated into any language. Support for RTL style forms.
Confirm/Summary on Submit
Confirmation step upon form submission or in some cases submission summary needed to be shown
Most Popular Email Marketing Tools Integration
ARForms lets you integrate with 9 popular opt-in tools out of the box. It automatically adds new contacts to contact list of your opt-in tools such as aweber, getresponse, constantcontact, icontact, mad mimi, gvo, ebzac, activecampaign and most popular Mailchimp. No need to buy separate wordpress mailchimp plugin.
Email Notifications
Automatically send email notification to admin and to any email address provided in the wordpress contact form itself, upon submission. ARForms provides shortcodes to pull values form certain fields, within the form so that your automated emails are dynamic. relevant and tailored.
Also allows Admin Notification, Dynamic User Notification Conditional NOtification, SMTP Mail Sending…
Add-Ons Integration With ARForms
What People are saying about ARForms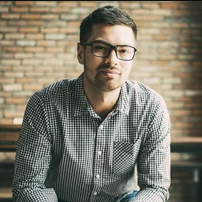 Arforms has endless with options and I would strongly recommend this to anyone.
Rune Wold, Rune Wold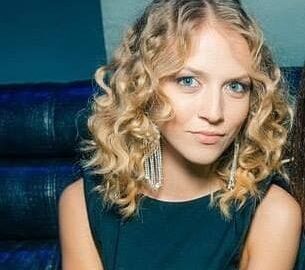 ARForms provides a streamlined and effective solution for handling forms and submissions.

Excellent plugin. So far installed nicely and easy to use dashboard. Keep the updates coming
Alex Christoforou, Wadja Inc

I bought ARForms and it's working really well. I love the integration with my Aweber.