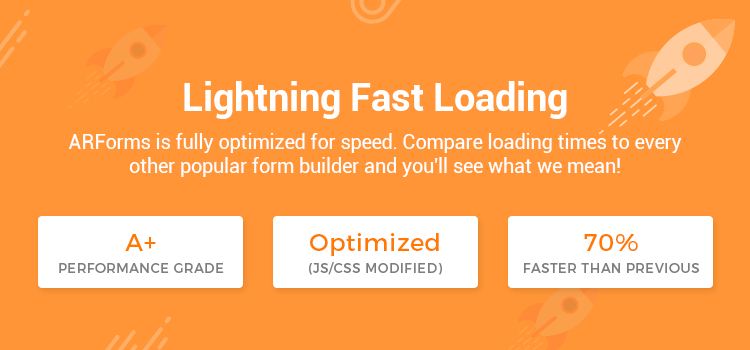 Do you know that many people tend to abandon the website if it's not loaded in at least 5 seconds? What can that mean for you? Being totally honest, a slow website is a killer for your business. It steals your visitors, thus, prospective customers.

User's dissatisfaction causes a higher website bounce rates (you won't be happy to see those in your Google Analytics), fewer views from mobile devices (if you remember, "mobile first" index is Google's primary thing for 2018), and eventually, search engines start giving your website less ranking value.

On the other hand, decreasing a page load time won't only ensure a better user experience and better SEO rankings, but may drastically increase conversions if you sell products or services on your website. Will I stress that enough saying that you should be totally obsessed with the website speed?